Frankie Labbate
07930 406 727
01157 844 777
Ben Tebbutt
07930 406 608
01157 844 777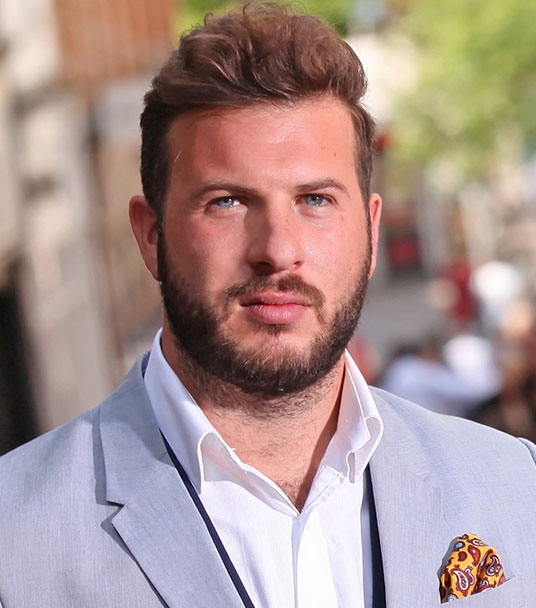 I'm a specialist in retail, leisure, Care and Foodstore acquisitions and disposals, and in the leasing of city centre, high street, shopping centre, retail park and roadside retail property across the UK. So I'm adept to dealing with a mixture of international, national, regional and private clients.
I live and breathe urban culture and passionately believe that towns and cities can thrive if the optimum balance of leisure and retail is made available. The key to this is evolving with the rapidly changing shoppers expectations. Retail and leisure is now as much about the overall customer experience as it is the product they are buying. At Box we look at the next bubble rather than reacting to the current trends, we are a proactive agency.
If I'm not working you can find me playing football, golf or travelling enjoying the cafes, bars, restaurants and clubs the world has to offer. We can learn and take a lot from other countries and cultures when it comes to our property market.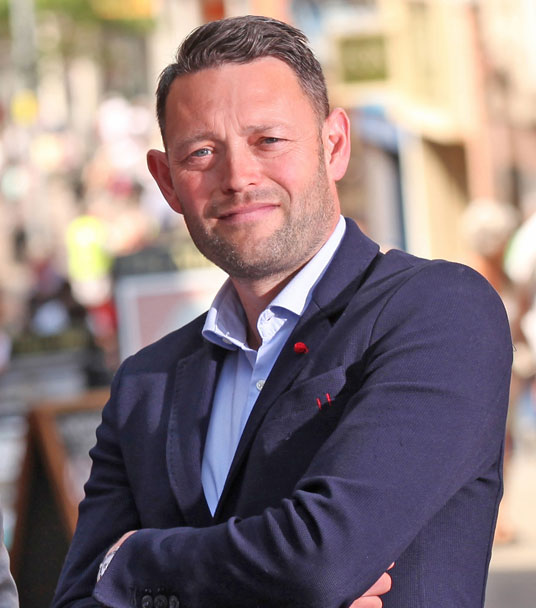 With over 20 years of experience my knowledge of commercial property goes pretty deep and if there's one thing that time has taught me, particularly in retail and leisure, it's looking ahead, way-ahead, and remaining agile. That's how we work at Box.
As well as a busy home life, married and four children! I love football, cricket and golf, infact all sports. I'm a keen Salmon fisherman, always trying to find time to further hone my skills up in Scotland.
I do my bit for the industry. A former chairman of the Shop Agents Society, which represents retail property agents, providing market insight, support as well as a social platform for networking.
With so many years of experience in the industry, I still find it hugely satisfying to be a part of peoples businesses, to help them grow, to watch them flourish and be successful. The more we know and understand about a clients' business the better level of service we can provide them. We take great pride that people who start as clients often become friends for life.